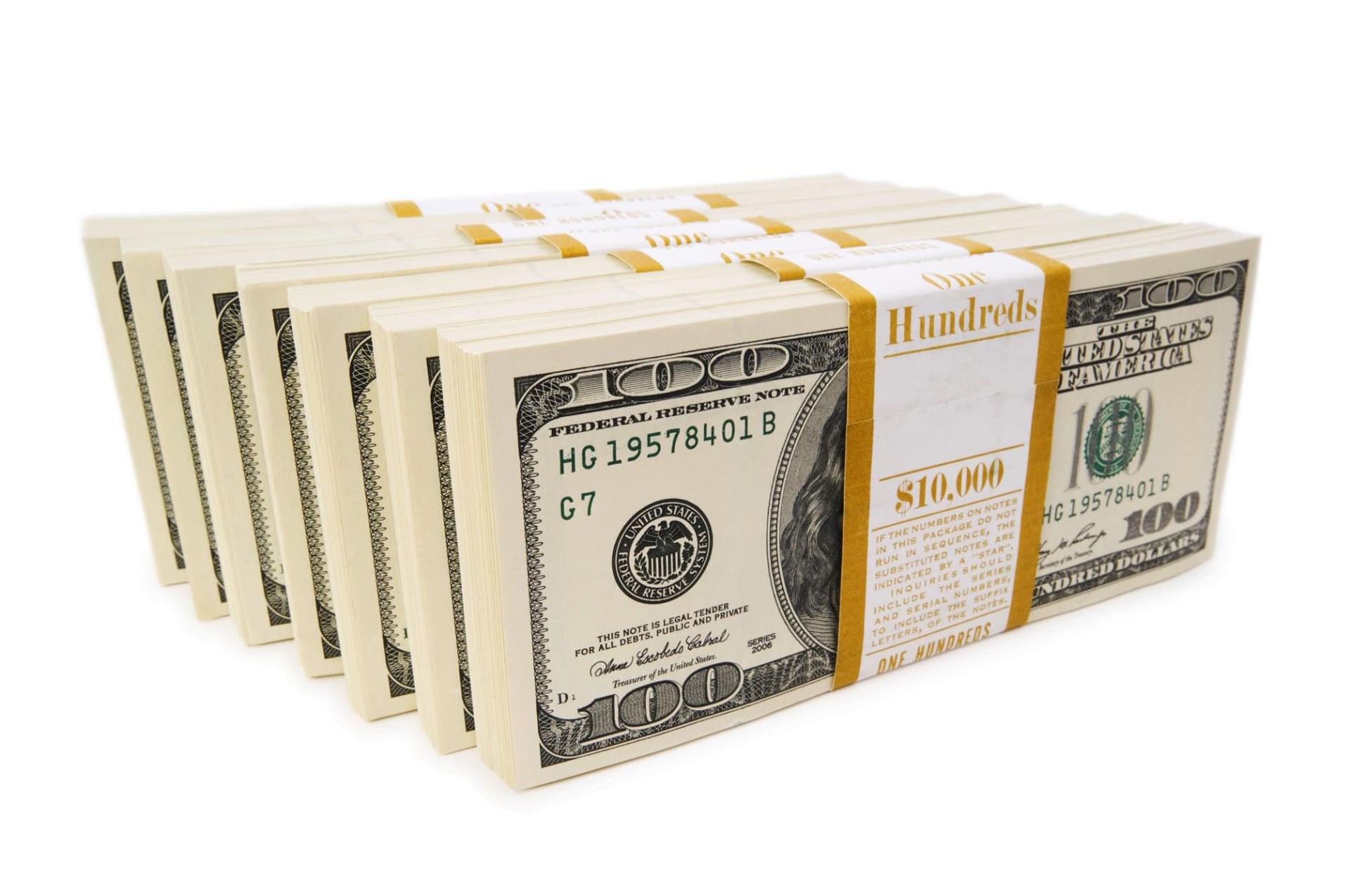 Here Comes the Money
Bidding wars
are happening in most of San Francisco neighborhoods already and a flood of new cash will hit the market as lockup periods expire. The IPO wave of San Francisco Bay Area-based companies is about to break. As you may know, newly public companies are typically subject to a lock-up period preventing insiders including founders, directors and other employees from selling their shares for a designated period of time.


Upcoming Lockup Expiration dates for Eight Locally Based Companies:
L
yft 08/19/2019
Pinterest: 10/15/2019
Zoom: 10/15/2019
PagerDuty: 10/8/2019
Uber: 11/6/2019
Fastly: 11/13/2019
Slack - 12/17/2019
Medallia: 01/15/2020
IPOs for Airbnb, Cloudflare, Palantir, Postmates, Robin Hood and WeWork are expected in fall 2019 and early 2020.